Working with young people
Sahara Youth has been created to provide a collective consciousness, a space as well as the tools to assist the vulnerable and youngest members of society. Providing a safe and sacred space to the vulnerable people in society where they can journey within, express themselves and learn to live fear free.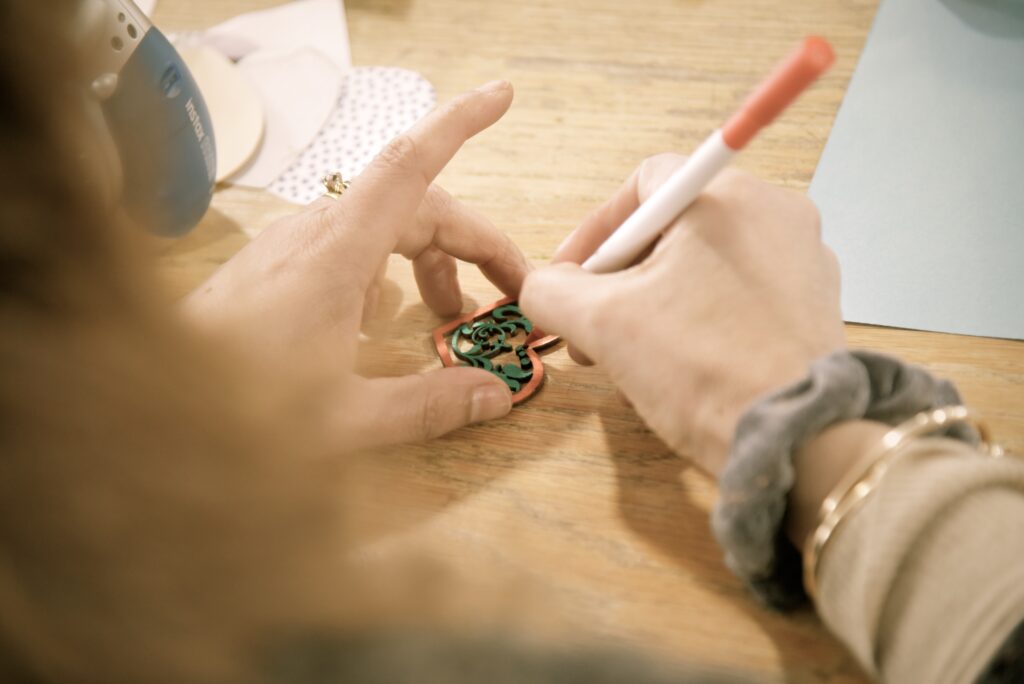 We would like to empower children in particular to find their voice and strength again which is their birth right.
Sahara youth aims to give young people back their freedom and self confidence by running activities, workshops and safe spaces for people to grow and learn together. There is a special focus on values based education, there is room for all faiths and none to come and explore themselves in the presence of others and empowering them with the necessary tools. Creativity, Music, Mindfulness and Art as well as mental wellbeing is the base of all our workshops.
Sahara youth is designed to act as a forklift for others, going deep down and touching the core to allow young to people look inside themselves and realise what needs to improve or be worked upon. Our activities are very specific and the exercises are rooted in spiritual, moral, social, cultural education.
It allows those who attend and facilitate to rise and improve themselves and others along the way.
Allowing young people the time to explore, question and engage in multiple aspects of culture and diversity. There were different genres of learning taking place and team building skills along with practice and live examples and display of the five virtues, humility, compassion, contentment, patience and righteous actions.